NJ metal roofing: Commercial & Residential roofers
specializing in commercial NJ Standing Seam Metal Roofing
.
NJ Metal Roofing: Commercial & Residential Roofers
Our NJ Metal Roofers specialize in Commercial Standing Seam Metal Roofing
NJ Metal Roofing Contractors 
NJ Commercial Standing Seam Metal Roofer Installation & Repair
Looking for a NJ commercial or residential metal roofing contractor in the New Jersey area? You've come to the right place. Our NJ metal roofing company installs and repairs metal roofs, specializing in NJ standing seam metal roofing.
Typically made up of steel, aluminum or copper, metal roofs offer some of the best protection for your home. They withstand high winds, shed snow and rain very effectively and are fire resistant.
NJ Metal roofing is very lightweight, long-lasting and can even lower heating and cooling costs because it reflects heat from the sun. Overall, metal roofs surpass other types of roofing material with a multitude of benefits.
Our NJ metal roofs come with 35 years material warranty.
GET STARTED TODAY WITH OUR EXPERT NJ Commercial OR residential METAL ROOFERS!
Request a NJ metal roofing installation estimate for your business or home in just 20 seconds.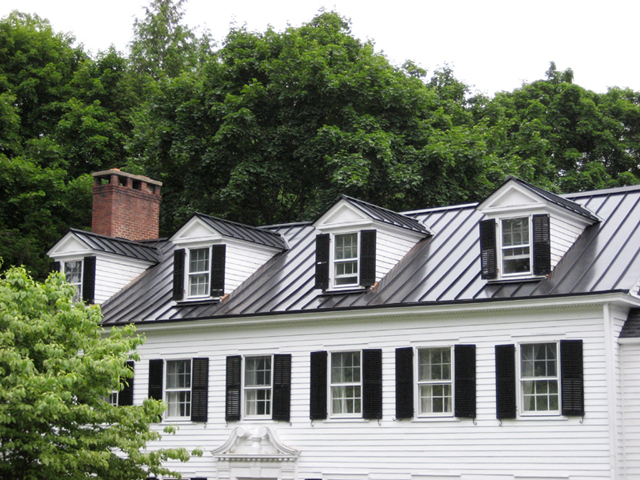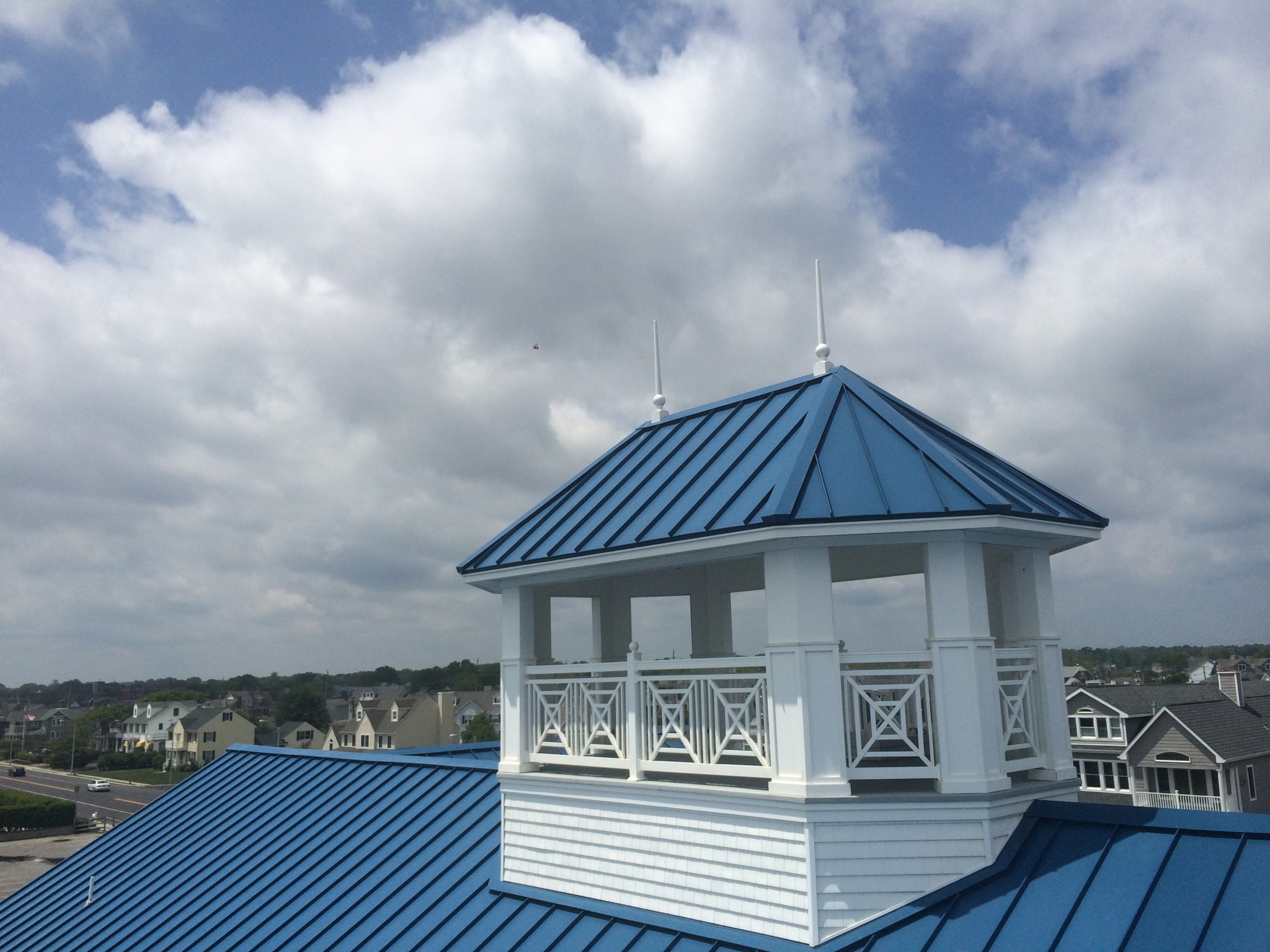 o
NJ METAL ROOFING SERVICES
LGC Roofing is the premier NJ metal roofing commercial and residential contractor you can trust to do high quality metal roofing services. Our expert installation methods ensures that each new roof we install lasts a lifetime.
WHAT NJ METAL ROOF HOMEOWNERS ARE SAYING…
"LGC Roofing did exactly what they promised and when they promised. Excellent roofer."
Dorothy & Joe, Branchburg, NJ
"You guys did a great job! It was done way faster then we expected. Township inspector was also really impressed. Keep up good work and thank you.
Mark and Susie, Hillsbrough, NJ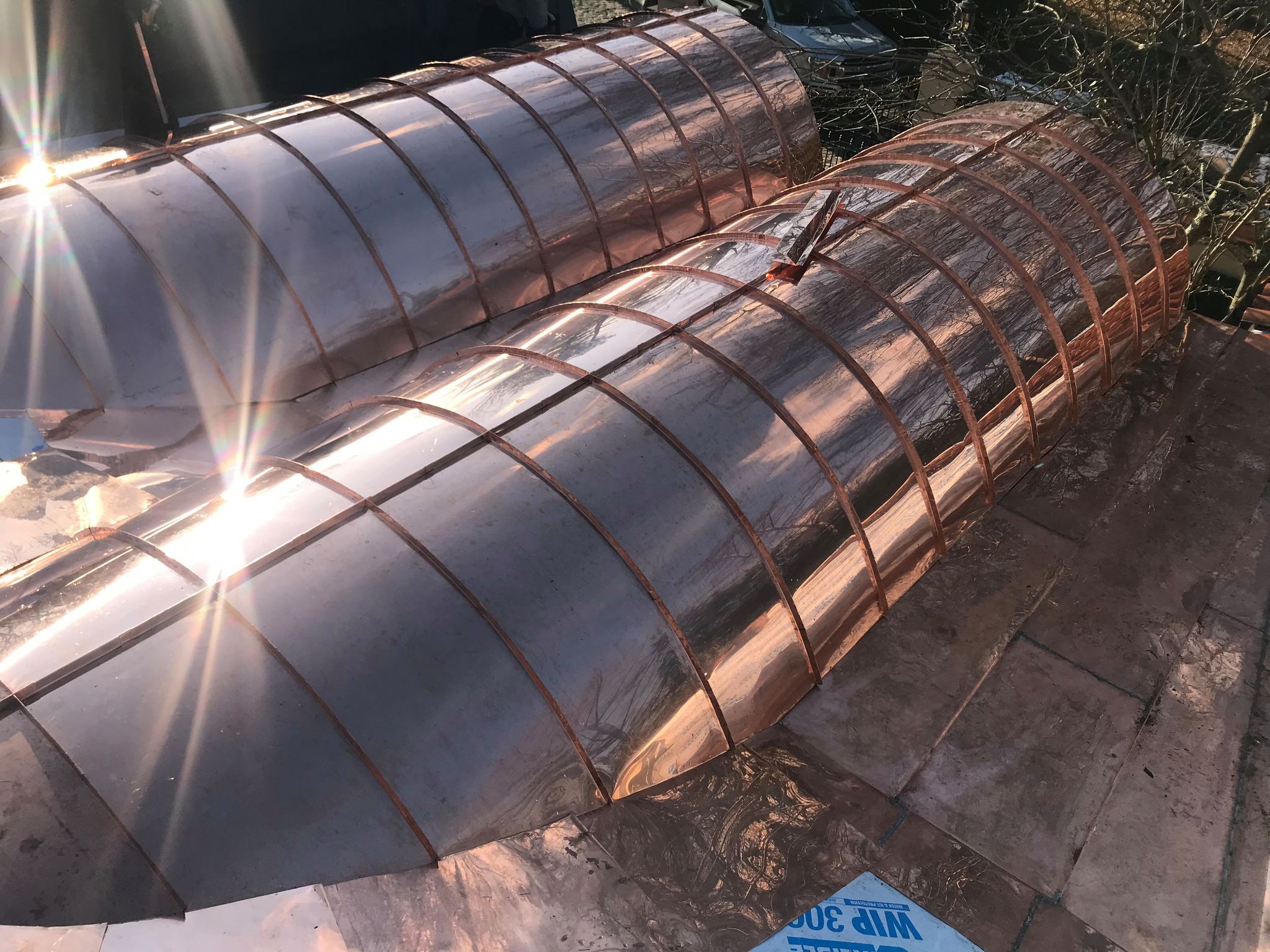 LEAD COATED COPPER STANDING SEAM ROOF
Contact us at any time to discuss
your NJ residential or commercialmetal roofing needs